How to Make a Reservation On Baggy Rocks?
We all know the struggle of managing transports when we are on journeys. There are times when things don't work in an efficient way. Sometimes the transport is not on time and sometimes it's not as you expected it to be. But what's the solution then? How can you ensure a safe and relaxing trip in the Bahamas?
However, it is quite easy and just a click away. Yes, you got me right, with the help of Baggy Rocks you can definitely rock your Bahamas itinerary. This is how you can do it.
Baggy Rocks is a transportation service that provides a variety of transportation facilities for travelers who visits Nassau, Bahamas. It is a simple and easy way of managing your transportation in Nassau. From airport transfers to snorkeling adventures, you can get everything here. It is so convenient that you will feel stress free upon arrival.
But the question is how does it work? To be precise, how do make a reservation with Baggy Rocks? As mentioned earlier, it is a simple and easy going service so you won't face difficulty doing it. Firstly, all you need to do is visit their official website and go to the reservation section (top right corner).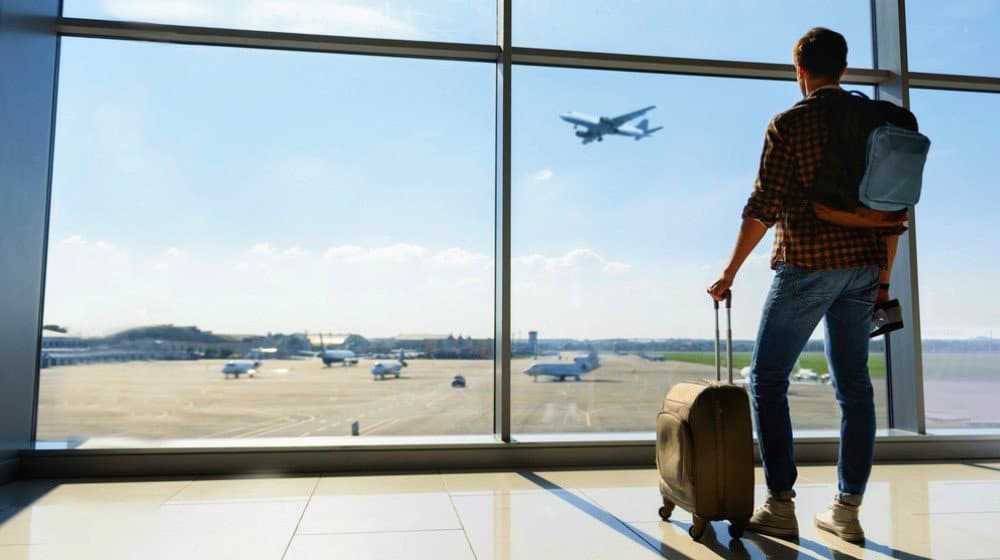 You will find a number of options for vehicles and transport facilities to choose from. Starting from "Nassau Premier Airport SUV Ground Transportation" to "Nassau Premier Airport Limo", there are a number of options. Please Consider how many people will be in your party so you can find a vehicle to accommodate your full party in one vehicle. For example, if you have a party of 4 or 5 — It would be best to book the SUV.
Futhermore, to make your Bahamas itinerary more exciting they provide various excursions. Each tour falls under a package and each package is unique from that of the other. So, Baggy Rocks is surely an easy option to spend a stress-free journey.
After you have checked all the services and chosen one amid them, then you can head towards the left-hand side of the screen where you will find the option of booking your service. Check for availability and to book press "book now". The booking will be complete after payment. A confirmation email will be sent out to you. It is very easy to plan your itinerary with Baggy Rocks. If you have any queries, do not hesitate to email Baggy Rocks Nassau Transportation at reservations@baggyrocks.com.